Emergency Care in Hopewell Junction, NY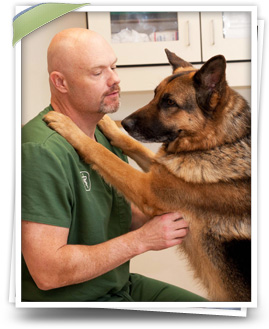 Our Hopewell Junction Hospital is staffed 24 hours a day to meet the needs of our established clients and provide constant care to our critically ill patients. If your pet is experiencing an emergency, please call (845) 221-2244 in advance so we can prepare for your arrival.
Our doctors are on call for Hudson Highlands General Practice patients 24 hours a day for emergencies. Specialty Practice patients who have been referred by another hospital will be seen only if the emergency is related to recent surgery or visit. All others should call their referring veterinarian.